Where History Comes To Life
Welcome to Pioneer Village
Taranaki Pioneer Village on State Highway 3, just south of Stratford in Central Taranaki, offers 10 acres of Taranaki Heritage. Take a nostalgic stroll through yesteryear and experience an outdoor museum presenting the life of Taranaki pioneers in the nineteenth and twentieth centuries – recall childhood memories and introduce 'the good old days' to the younger generation"
The Pioneer Village outdoor museum also offers a beautiful venue for weddings, family and corporate functions with the Mangatoki Church, Village Green, the Court House and Opunake Railway Station. Onsite catering is available. The Shakee Pear Cafe has a relaxed, warm atmosphere with adjacent children's playground.
Take a school excursion and go back in time to learn about New Zealand history. Our education facilities offer a wonderful environment for student learning with programmes to suit all abilities.
No visit to the Taranaki Pioneer Village would be complete without taking a ride on the 'Pioneer Express' train. The train encircles the property and is a popular way to view the museum.
A major central Taranaki visitor attraction that appeals to all ages with modern amenities which contrast with a 'stepping back in time' experience as visitors enter village main street
Frequently asked questions
When Is Pioneer Village open?
Pioneer Village is open every day between 10am-4pm during the school holidays.
When it is not school holiday times, we will be open on Saturdays and Sundays between the same hours
Our train runs at 11:00 1:00 3:00, so feel free to come along for a ride
What year was Pioneer Village established?
Pioneer Village was first founded in 1976 and is an outdoor museum that presents forty unique buildings including authentic structures circa 1850 – 1950
Do I have to be vaccinated to visit?
No, there is no requirement for vaccinations at our facility's.
Shakee Pear Cafe is open daily from 8am.  All enquiries to 06 765 5235
Functions & Events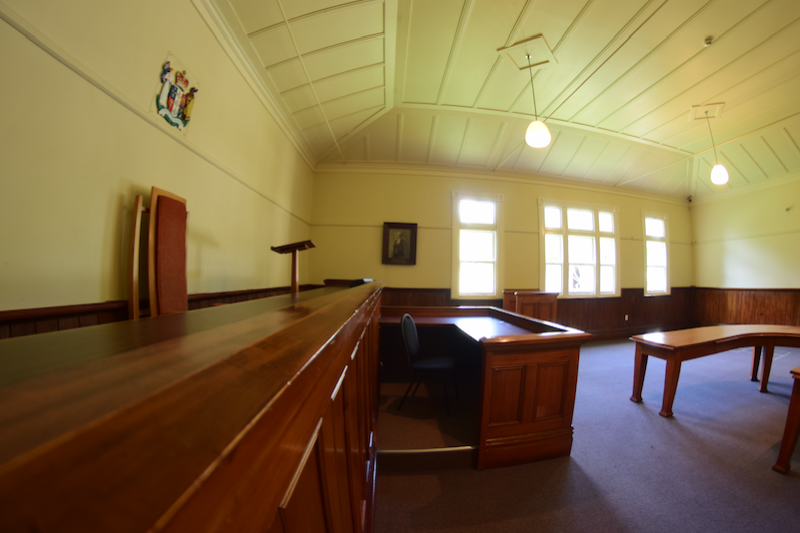 The purpose built function area is perfect for your next event, meeting or business conference.
Save
Save
Save
Save
Save
Weddings
One of the most idyllic venues in Taranaki to make your special day something to remember
Save
Save
Save
Save
Save
Education
Enhance learning experiences with a visit to the Pioneer Village – 40 historic buildings and artefacts and themed programmes to suit.
>>Find Out More
Save
Save
Latest News and Events
Join Our Mailing List
Keep up to date with the latest news and events from Taranaki Pioneer Village. Simply enter your email address to received our newsletters via email.